So You need to know how much Insulating your space will cost? That's easy! Just call us to find out your Insulation Cost.
I want to find out how much it costs yesterday. We do as well!
We get the same feeling! You know, the one where you're trying to go over the internet and find out a specific answer and instead get "call now". Here is the problem: Each home is different. Because of that, some projects can cost less than $1.50 a square foot, while others more than $5.00. At Northwest Weatherization, we believe in being honest with our customers. That means telling them that, without seeing the place, we can't give the public accurate information. This is why we suggest giving our friendly folks a call 503-640-9000.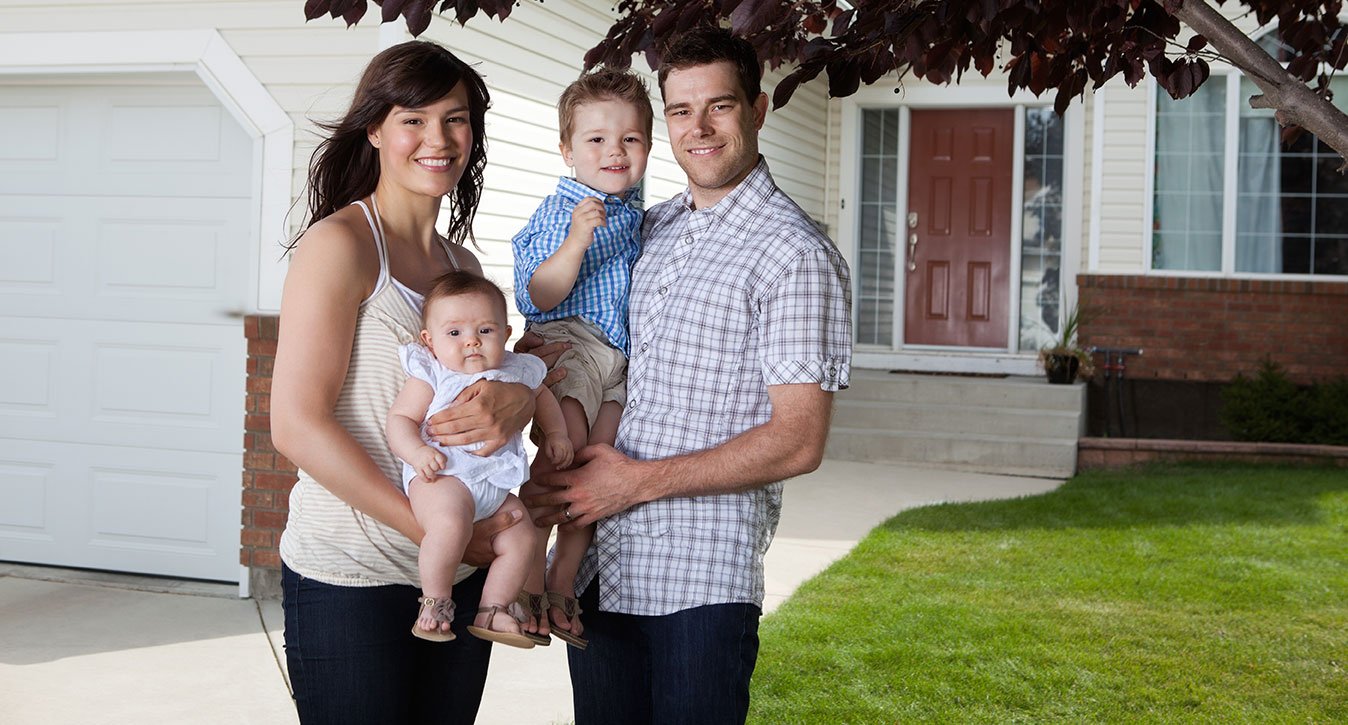 The Value We Provide
Do you have high energy bills? Is your home drafty? Is your home too hot in the summer and freezing in the winter? Does your heater run constantly in the winter? As soon as your heater turns off do you feel cold quickly? Most of these issues can be fixed by weatherization measures. State and local cash incentives and tax credits can help pay a major portion of the cost.
Area of Service We serve the greater Portland, Vancouver and Salem areas:
Aloha, Beaverton, Cornelius, Canby, Happy Valley, Hillsboro, Gresham, Lake Oswego, Forest Grove, Milwaukie, McMinville, Oregon City, Portland, Salem, Sandy, Sherwood, Tualatin, Tigard, Wilsonville, Woodburn Vancouver and surrounding areas.
---
Your free energy audit will include:
Attic Insulation Review
Attic Insulation R Value.
Type of Insulation.
Attic Ventilation Requirements.
Proper Baffling.
Floor Insulation Review
Floor Insulation R Value.
Type of Insulation.
Vapor Barrier.
Water Pipe Insulation.
Vent Screen Condition.
Wall Insulation Review
Potential Wall Insulation
R Value.
Type of Insulation.
Window Review
Type of Existing Windows.
Existing U Value and Efficiency Rating.
Thermal Imaging.
---
Attic Insulation Review:
Within your attic, we look to see if there is proper ventilation. Making sure that your ceiling is properly ventilated is the best way to reduce moisture and moss buildup. We also look to see the kind of insulation that you have. Some older homes have asbestos and vermiculite insulation. While these are great insulators, they are hazardous for your health. Depending on the amount of vermiculite or asbestos, you might need to have these professionally removed. For more information on asbestos and vermiculite go to epa.gov. Any free energy audit should help you find out if  you have any of these two dangerous substances.
Floor Insulation Review:
Other free energy audits may miss important pieces of information on what is going on in your floor. This is because most crawl spaces are made using different specifications. Our technicians make sure to look under the crawl space to see the condition of existing insulation. They also use a thermal camera to find any possible weak spots.
Wall Insulation Review:
When doing a free energy audit on walls, our experts check to see if they have access to wall insulation. If not, they will use a thermal camera to check the amount of insulation.
Other Free Energy Audit Reviews:
For windows, we look to see the age and resistance of the pane in question. Sometimes this can be as simple as looking at the edges. Other times we have to use a thermal camera to see where there is specific heat loss.