Weatherization Services Portland

PROPERLY INSULATED?
Is Your Home

PROPER BAFFLING CAN...
- Help Prevent Fires
- Prevent Mold Growth
- Extend The Life of Your Roof

A PROPERLY INSULATED FLOOR CAN HELP
Reduce heating and cooling costs of your home as well as increase it's value!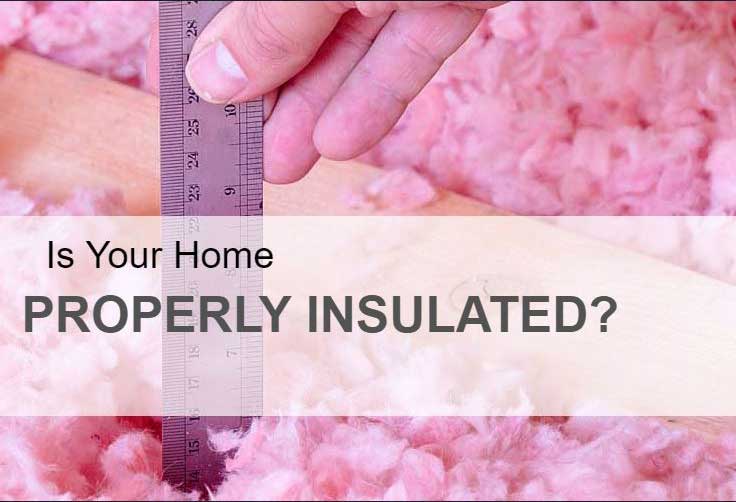 We have done over 5000 insulation projects since 2010.
---
Over 80% of homes in Oregon built before 1995 are under INSULATED.
Energy Efficient Weatherization for Existing Homes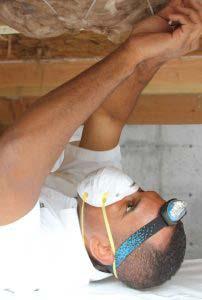 Northwest Weatherization specializes in helping homeowners save money every month on their energy bills. We do it through weatherization with outstanding customer service. We won Angie's list Super Service Award in 2013 and in every year since.
We will continue to do so because of our commitment to our customers. Weatherization is the most cost effective way to decrease your home energy consumption. This includes insulation, whole home air sealing, duct sealing and windows for existing homes.
Incentive programs to pay for it are Energy Star, Energy Trust of Oregon, the State of Oregon and other utility programs. These include cash incentives, rebates and tax credits for weatherization upgrades to your home.
Due to the complexity of these programs, we offer a Free Home Energy Audit  to help understand your home weatherization needs and what energy efficiency incentives are available to you.
Why Choose Us For Your Home or Building Weatherization?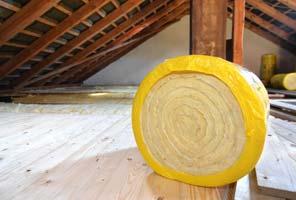 We Care
We care about our families and about our environment. We want to make sure that they'll live in a world that is less energy dependent. One that cares about the environment. One that cares about saving money. One that is more comfortable. We want to extend that to You so that you have the best possible experience with us!
We Serve
We serve the Greater Vancouver, Portland & Salem Metro area as a local weatherization contractor. We are also a trade ally contractor of the Energy Trust of Oregon. As a DBA (doing business as) of Northwest Weatherization, we've helped save the Vancouver, Portland & Salem Metro Area Millions of BTU's in heat. For more information on the Energy trust of Oregon and our relationship to it visit energytrust.org.
We Grow
When one gets to be number one in any field, its easy to kick back and relax. We believe in continual improvement. This is not limited to the new services that we offer, but also in Insulation, our specialty. This means expecting the best, and working to get there. We started insulating homes because it is the best way to increase the comfort in a house, reduce energy bills and save money.