High Quality, Efficient, and Affordable Window Installation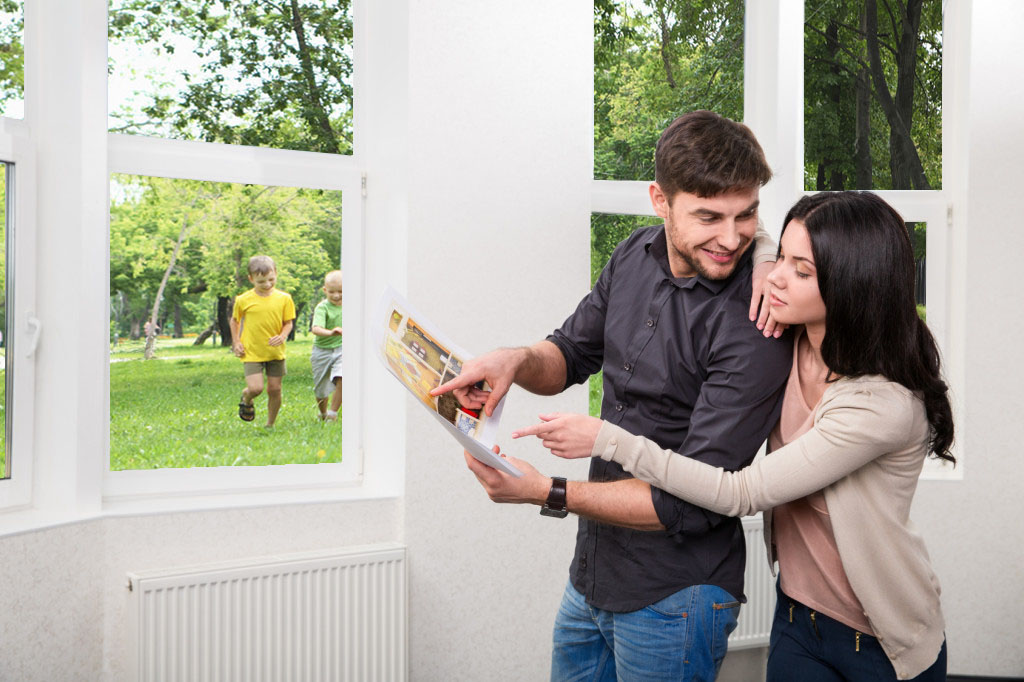 We are a leading window installation contractor in the Portland Metro Area. We serve both Portland Metro and Vancouver. As replacement experts we believe that replacement windows are a fantastic way to save energy and update your homes look.
They also increase your homes value and the comfort of your home. Our contractors purchase your double and triple panes factory direct to help keep costs down. With high quality, lifetime warranty windows, you can enjoy a hassle free experience. We can help you with one replacement or the whole home.
There are incentives available for just about everyone when replacing windows. We have over 20 years of combined experience in windows resulting in fantastic installs and happy customers every time.
WHAT WE INSTALL:
We offer multiple brands that we buy factory direct and each has their own advantages.
Plygem Windows:
These vinyl windows are beautiful; they have options like wood interior appearance.
For efficient triple pane windows they cost about the same as most other companies charge for double pane windows, often less. With a lifetime warranty and a triple pane product you can't go wrong with the choice you'd make. For more information visit plygem.com.
Plygem is also notable for their reliability. If you make an order, you will receive it on time.
Cascade (LBL) Windows:
The beauty with these windows is their versatility; have an HOA that requires a specific color of window or trying to match an old window that no one else seems to be able to offer that color?
Cascade windows are for you. They have a giant range of colors including custom colored windows. They also have other options so you can have as simple a window as you want, or one with every bell and whistle in the book. The best part is both of these windows are built in the Northwest.
Thus you are supporting local family owned companies that buy locally to help keep jobs in the North West.
Rate Your Windows:
I've had a double pane vinyl window installation and I am in good shape! You very well could be but here are some things to consider: Not every window is made the same. Even in a new house built in 2014, by having a new window installation you could get an energy efficiency increase in them of 40%.
I have double pane aluminum do I need to replace them? Sometimes the answer is a resounding "Yes". Even the high end vinyl manufacturers that did double pane with a thermal break and argon gas hit about a .46 u-value. In comparison, a new high efficiency window can hit .19 u-value or lower. This is almost a 60% difference in efficiency!