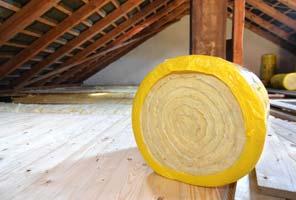 Protect Your Hillsboro Home From the Elements.
With a variety of fun tourist destinations like the Roloff Farms, Hillsboro exemplifies the quiet joys of the country while remaining a stones' throw away from Portland proper. This makes it an ideal sleeper town, especially for growing families. There's nothing like taking the children to the Smith Berry Barn during summer to experience fresh strawberry jam. At Northwest Weatherization we love the local attractions and take pride in helping residents keep their houses in the same great condition as these landmarks.
That's why we provide robust weatherization services throughout the greater Hillsboro area. Older buildings like the West Union Baptist Church can suffer from serious issues dues to the elements. Our company's mission is to bring provide affordable, whole-home weatherization and personally help you acquire every available rebate.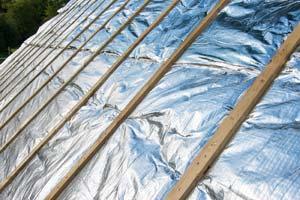 Whether we get a call from next door or a local landmark turned bistro, we deliver the same great service using high-grade materials. There are a lot of our reasons our business is relied on for weatherizing and re-weatherization. Just some of these include:
Our weatherization technicians in Hillsboro are certified in PTCS and BPI.
We buy high-volume materials directly from the manufacturer and can reduce costs accordingly.
Northwest Weatherization will help you get every available incentive rebate to further reduce costs.
Services add home value, reduce energy consumption, and pay for themselves over time.
Areas we focus on include:
Attic weatherization and insulation.
Vapor barrier and crawl space encapsulation.
Wall weatherization and insulation.
Air sealing and draft elimination.
Flooring weatherization and insulation.
Window weatherization.
---
Contact us for Hillsboro weatherization service today.
It's always a great time to improve the comfort and energy efficiency of your home. Our rates are highly competitive and we'll personally help you acquire every available incentivized rebate. Just call or contact us today to get started with your free home energy audit.
We also offer Weatherization Services in:
Beaverton; Gresham OR; Longview WA; Newberg OR; Oregon City OR; Salem OR; Tualatin OR; Vancouver WA; West Linn OR; Wilsonville OR; Woodburn OR; Portland OR; Hillsboro; Milwaukie; Sherwood
---